Introduction to
VertiGIS Studio Mobile

Apps

Welcome to the VertiGIS Studio Mobile (Mobile) User Help. The User Help explains how to use the maps and features of Mobile apps for users who are not familiar with web maps and using them on mobile devices.
What is a
Mobile

App?

A VertiGIS Studio Mobile app is a mobile mapping app that can be used on Android, iOS and Windows devices. Mobile apps are built to allow you to work either online or offline. Mobile apps are very customizable, so the app that you see, may look very different from the app described in this Help. However, most of the features will work in the same way.

VertiGIS Studio Go has been used for the screen shots and examples in this help. VertiGIS Studio Go is a companion app for previewing or deploying custom Mobile apps. VertiGIS Studio Go contains many of the features in most Mobile custom apps.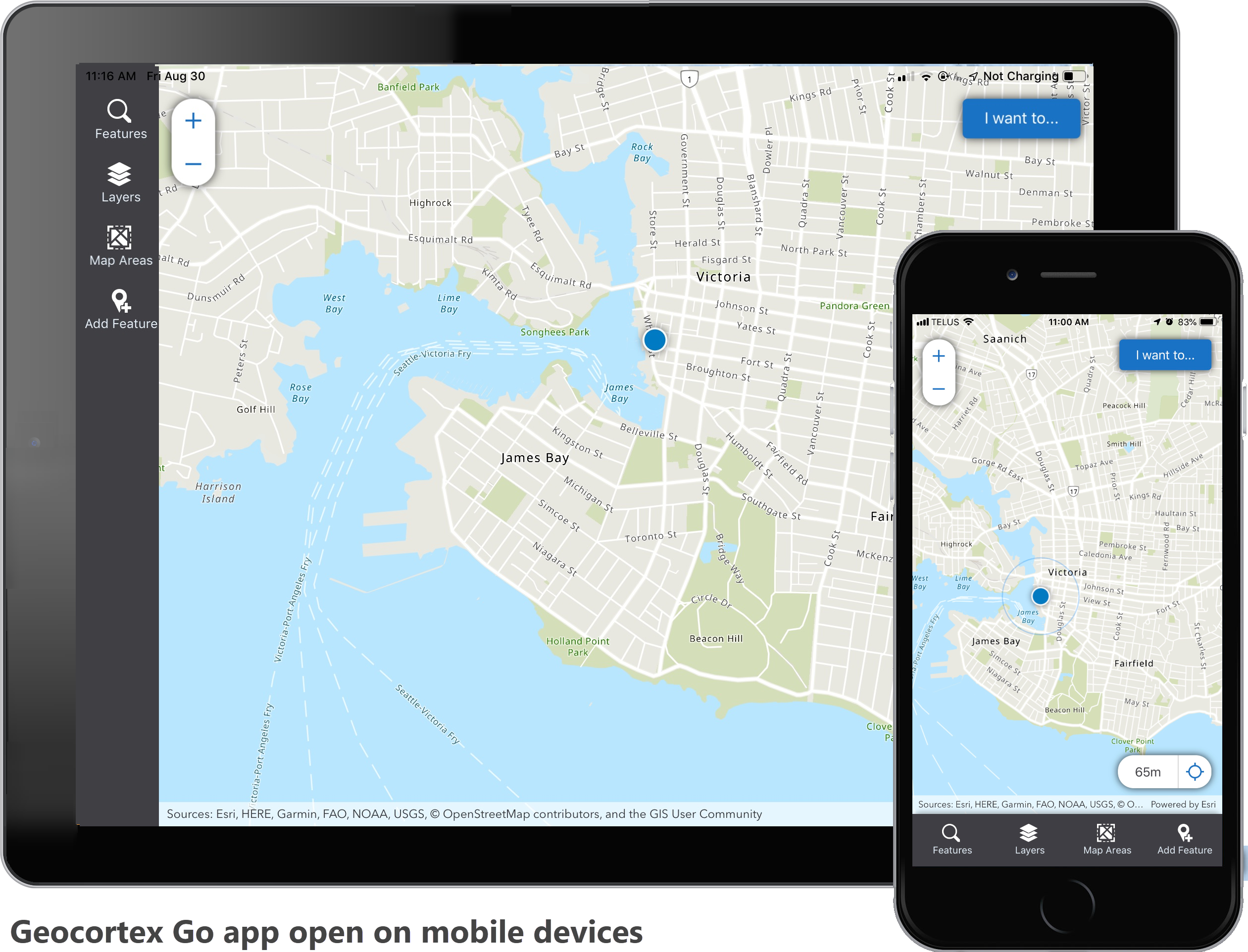 What is
VertiGIS Studio Go

?

VertiGIS Studio Go is a mobile app that you install from Google Play, the App Store, or the Microsoft Store. The Go App can be used to view custom Mobile apps on Android, iOS and Windows devices.

Because VertiGIS Studio Go is a fully functioning app that contains the features that are also in Custom apps, it has been used for all the screen shots and explanations in this User Help.